Fliteboard eFoil Lesson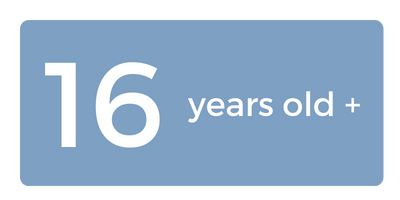 ---
As one of the first Authorised Fliteschool in the world since 2018, we provide eFoil lessons on the most Awarded Electric Hydrofoil Surfboard: the Fliteboard.
​
More than just a lesson provider, we offer everyone a chance to learn how to ride a Fliteboard or and improve your skills in a supportive and fun environment.
The very first lessons are always done on a Fliteboard AIR which is an inflatable board with the most stability before foiling, suitable for beginners to get up and riding during their first session.
You don't need to buy a Fliteboard to experience this but you can of course Get Yours afterwards !!
---
What is it ?

A Fliteboard is a premium stylish modern electric surfboard with hydrofoil (or eFoil) from the Australian company Flite. Under the surfboard is a mast and underwater wings with an electric motor and gives the sensation of flying over water.
Carving like a snowboard in fresh powder, but with the freedom to ride anywhere, anytime, without wind or waves.
No emissions, no noise and no wake, the Fliteboard is fast and quiet.
Equipment & requirements

. a Fliteboard eFoil Lesson is for anybody, no experience needed, from 16 years old.
. rate includes a briefing, teaching & supervision on water by a certified Flite instructor.
. helmet and impact vest are provided and mandatory.
. 2 participants max per lesson each on their own board.
You can choose between 1 participant & 2 participants by filling the "Quantity" field in the booking form