ELECTRIC SEATOYS SPECIALIST
Our passion is anything to do with the Sea and green technology.
​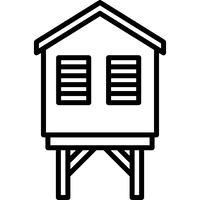 Testimonials
What a magical journey! This is an experience no to be missed.
I've been snorkeling before but the SeaBob makes it a totally different adventure.
Cyril "Bob" was a fantastic guide, making sure we understood how to use the SeaBobs then guiding us along Lurin's Cliffs pointing out sea turtles, colorful schools of fish, a lemon shark and much more (...)

My 27 year old son said the Seabob experience was "life changing". A bit dramatic perhaps but we did it together and for this former triathlete and my son a former swimmer it was the best experience I've ever had in water (...)

This is our third year taking the Seabob Snorkel Tour with Cyril on St. Barths. It is one of our family's favorites activities on St. Barths!
Cyril is organized, professional, and extremely knowledgeable. The Seabob underwater scooters are very easy to use and are environmentally safe.
You will experience all of the underwater beauty in a new way with Cyril as your personal guide.
Our St Barth locations
Gypsea Beach Club
Petit St-Jean Beach
Saint-Barthélémy

10:30am to 5pm daily
Nao Beach Club
St-Jean Beach
Saint-Barthélémy

10:30am to 5pm daily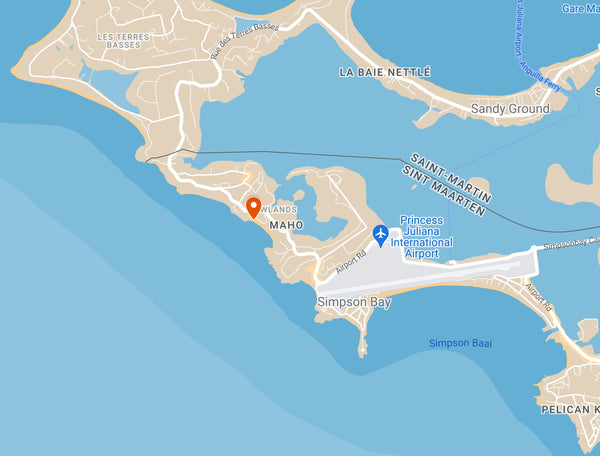 Our Sint-Maarten location
Kalatua Beach Club
Mullet Bay Beach
Sint Maarten
10:3am to 5pm daily